Hello everyone! I'd just like to take a moment to celebrate the fact that Human Voices – as a full-time business – is now one year old!
As of October I've been doing this self-employment thing for a year and I'm bloody loving it 🙂
Here are a few gifs that express how I am feeling about the matter.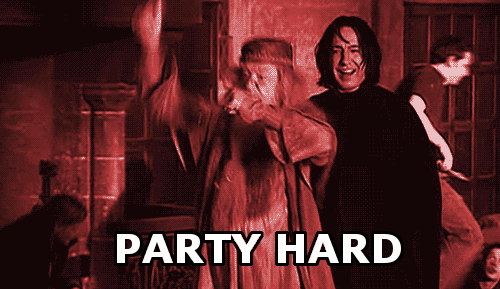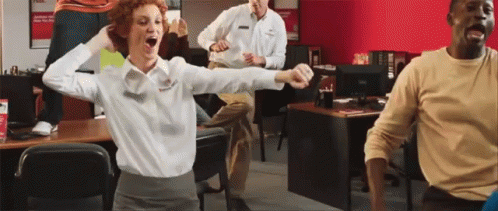 That's all for now. I hope you'll stick with me for another fabulous year!
---
If you need any writing, editing or proofreading, check out my Services page to see how I can help you out.