Happy new year! I hope January has filled you with that wonderful 'fresh start' feeling, and that writing is at the top of your agenda for another year.
Here at Human Voices Editorial Services, I offer a range of services that help to make your work the best it can be. So if your new year's resolution is to finally finish that book you've been writing, let me show you the editing process I recommend to take your book from desk drawer to submissions inbox.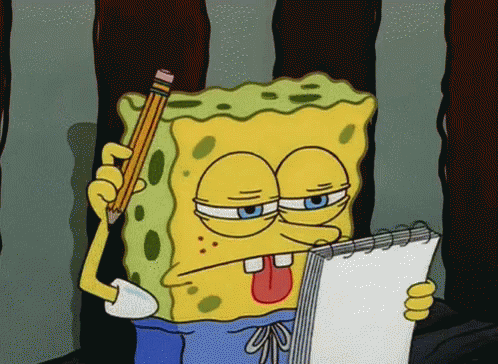 This is the first level of feedback I offer, and it deals with the big things. I will read through your book and send you 3-4 pages of detailed notes about top-level elements like plot, structure and characters. Does your story drag in the middle? Is your main character's motivation totally off in Chapter 5? I'll point out the biggest holes in your work so you can correct them before you go any further.
Once the book works as a whole, it's time to get to the nitty gritty. The line edit is typically the priciest part of the project, because I will read through your book several times and critique it line by line. That means I'll question everything from paragraph order to phrasing to the spelling of characters' names. Of course, this is also the most fun part, as you get to look over my notes between readings, make changes if you want to, and chat to me about any questions I've raised or anything you're unsure about.
Proofreading is the final polish of your book, after you've done all the rewrites and made all the changes that need to be made. I will carry out a final check for spelling, grammar and punctuation, so your work reads clearly and is typo-free!
Once we've done all that, your book will be ready for whatever you want to do next. You can submit it to publishers or agents (just remember that if they pick it up, they may want to edit it again), self-publish it and promote it yourself, or just print it and bind it to give to your friends and family. What happens to your baby is up to you!
---
If you have a manuscript that could do with some feedback, feel free to get in touch.