This week I'm very proud to be hosted on Amy Morse's blog, with my post 'Why you should use your best blog ideas – now'. Amy Morse is an authorpreneur, who uses her background in skills training, business support and writing to help businesses write their way to success.
Here's a quick taste of my post!
Picture this: you come up with an idea for a fantastic blog post and then it goes onto your ideas list… and stays there. It can be far too tempting to hold back your best blog ideas, but doing this could be stifling your creativity. If this sounds like a familiar problem, read on to find out why you shouldn't be afraid to use your best ideas – today.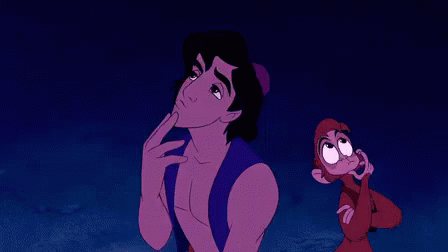 If you want to read the full post, head over to Amy Morse's blog and check it out!