Writing advice on Twitter can be short, sweet and incredibly inspiring. If you're in need of some writer's-block-busting advice from authors who really know what they're talking about, check out these 5 brilliant Tweets!
Read 'Advice from Twitter Vol. 1′ here!
Nothing you write, if you hope to be any good, will ever come out as you first hoped.
LILLIAN HELLMAN#amwriting #writerslife pic.twitter.com/clcUq9RocF

— Jon Winokur (@AdviceToWriters) May 4, 2017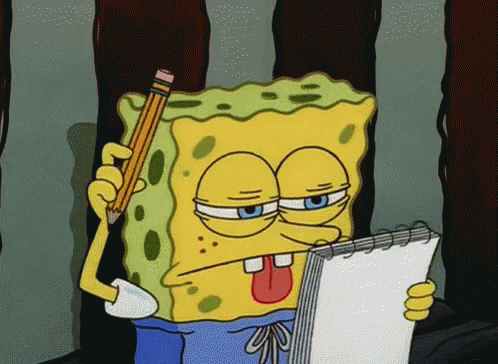 I wrote my first #novel because I wanted to read it.
TONI MORRISON#amwriting #amreading #writing #bookslover #books pic.twitter.com/ewk4GTisOT

— Novelicious (@noveliciouss) May 4, 2017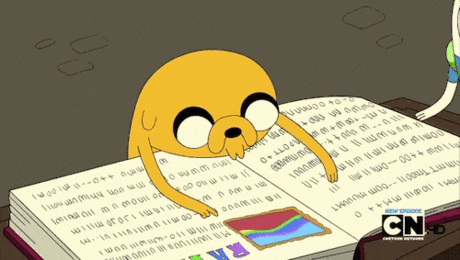 Write hard and clear about what hurts. -Ernest Hemingway#amwriting #writer #author pic.twitter.com/yZym5S6V2l

— My Book Cushion (@MyBookCushion) May 4, 2017
A short story must have a single mood and every sentence must build towards it. ~ Edgar Allan Poe #Writerquote

— Amanda L Betley (@AmandaLBetley) April 29, 2017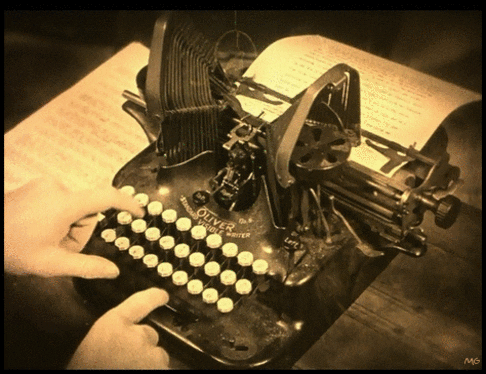 To begin, begin.
WILLIAM WORDSWORTH#amwriting#poetry#writingtipspic.twitter.com/ETuzTtZ9Ah

— Jon Winokur (@AdviceToWriters) April 28, 2017
---
Happy writing! And once you've finished, don't forget to hire an editor to make your work the best it can be.